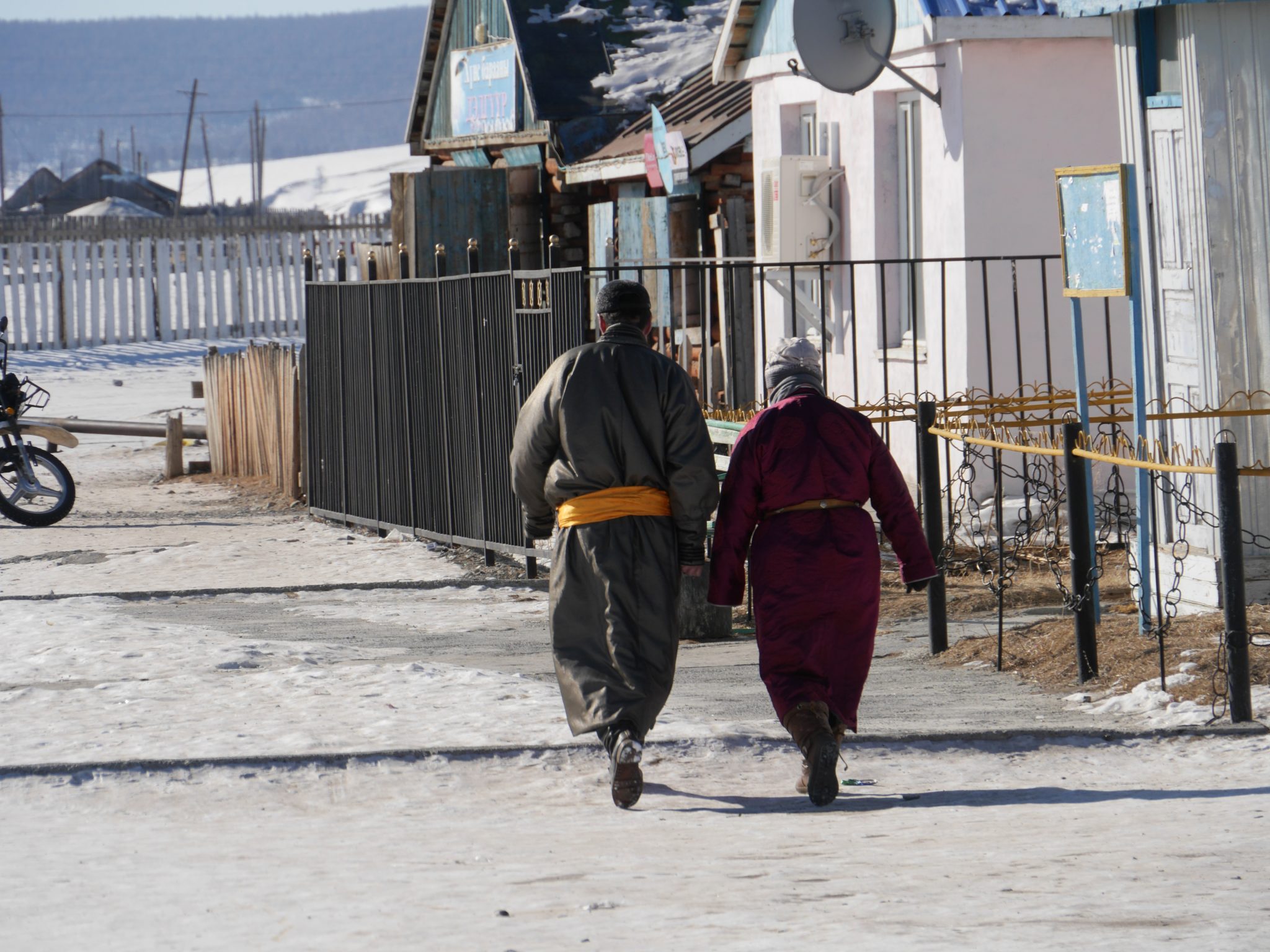 Dr. Charles Keen made a trip to Mongolia at the turn-of-the-century to see the spiritual condition of that small country of 2.5 to 3 million people. At that time, most of them were living in tents and riding camels. He saw a few missionaries, even less national pastors and almost no indigenous churches. 
The Wordless Panoramic Bible
Over 70% of those in the developing world are functionally illiterate. Their tradition is to pass information from person to person orally. As a result, millions have no access to God's Word simply because they cannot read. This obviously creates a challenge for any ministry, which has as its purpose, the distribution of the Bible and gospel literature. In response to this challenge, The Great Company of Publishers is partnering with a ministry, Wordless Panoramic Bible effort. This beautifully illustrated Bible uses illustrations as an aid for Bible storying/teaching. Each page will serve as a mnemonic (a memory aid) for stories throughout the Bible.