The Mongolian Project
Summary
Dr. Charles Keen made a trip to Mongolia at the turn-of-the-century to see the spiritual condition of that small country of 2.5 to 3 million people. At that time, most of them were living in tents and riding camels. He saw a few missionaries, even less national pastors and almost no indigenous churches.
Their spiritual poverty is not brought on by lack of effort, for the missionaries and national pastors were diligent men and women.
Keen believes God showed him the missing ingredient in the success of evangelizing that country was the dearth of the Word of God in their mother tongue. We established a ministry called First Bible/Mongolia led by Mickey Coffer and a wonderful translation team led by Dr. Billy Patterson. The result has been, we have completed the entire New Testament in their mother tongue and are now one-fourth of the way through the Old.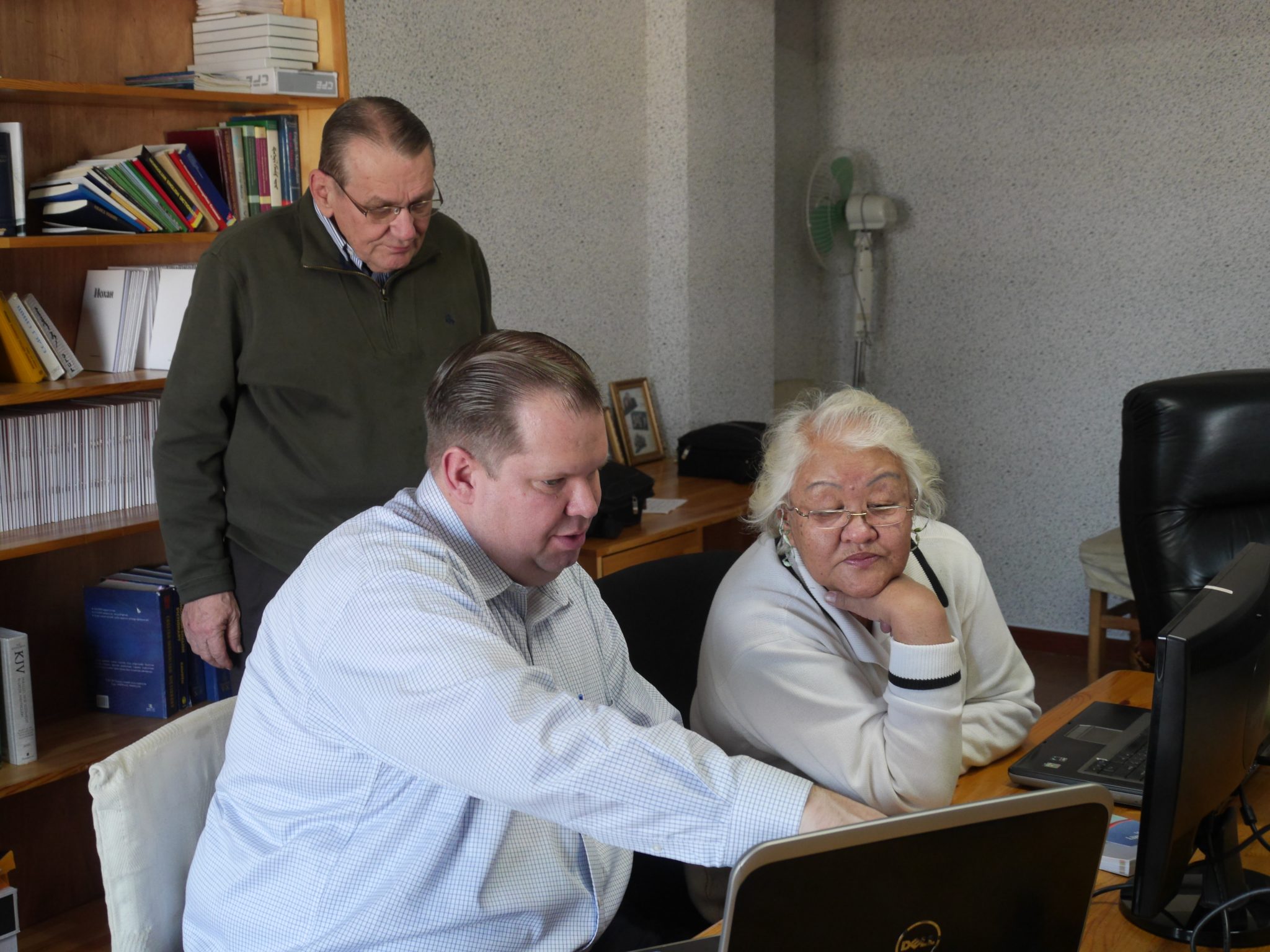 Mongolia Statistics
Of the population of 3,104,000 people in Mongolia, approximately 82% are considered unreached.
Timeline
In 1999 Charles Keen went into full-time missions ministry, with the goal to get a first Bible story to people who did not have it in their mother tongue.
First Bible/Magnolia and a translation team were established to start work translating the Mongolian New Testament.
2017 Mongolian New Testament in their mother tongue was finished and Mongolian Old Testament project was launched.
A portion or all of 9 books of the Old Testament (Genesis, Exodus, Leviticus, Joshua, Judges, Ruth, First Samuel, Psalms, and Jonah) we are working on or have completed. We believe this project could be complete in the next 4-5 years.
A Red Sea miracle is, if all our financial partners come through with their commitments, this project is fully funded.